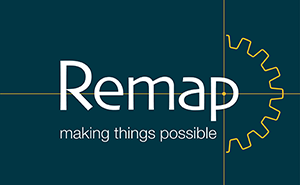 METRO REAL ESTATE GROUP – PROUD TO INVEST IN REMAP
We are pleased to announce that we have added Remap to our stable of community and charitable causes. Remap, founded in 1964, specialises in designing and making equipment to help ease the day-to-day living obstacles of people with disabilities helping them to achieve independence and a better quality of life. Remap helps over 3,500 people each year by producing this specialist equipment – whether it be a wheelchair turntable, enabling a stroke sufferer to enter their own home or a voice amplifier for a young boy with paralyzed vocal cords – enabling him to communicate and be heard.
Metro hopes that its donation will go some way to help disabled individuals remain independent and to enable Remap to continue with its inspirational work.
For further details about Remap, please visit: www.remap.org.uk